Basket workshop at Red Bud festival at Rochester
My friends - Chris, Iris, and Ron!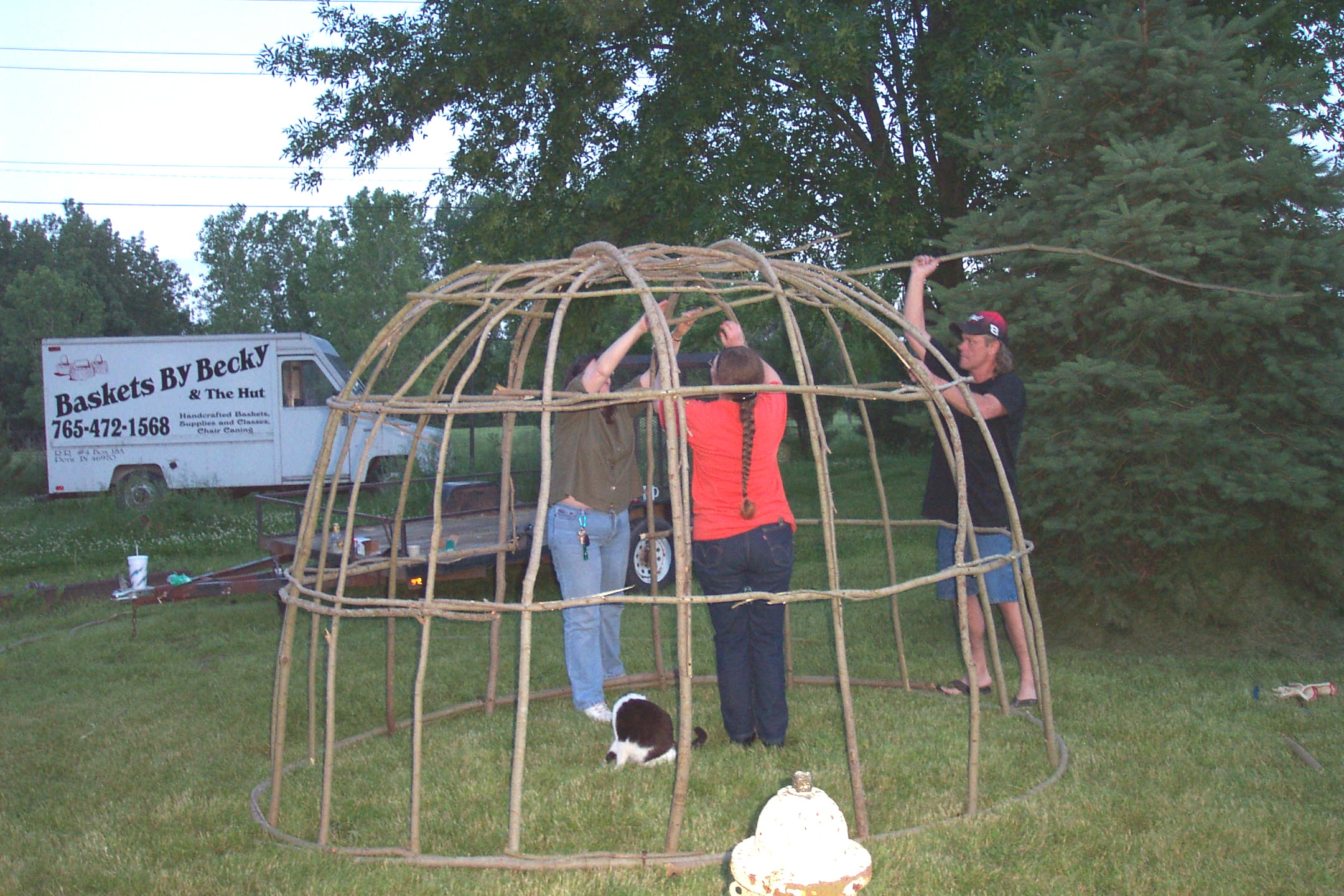 Basket class May 24,04 Not just another basket!
We do good work!
We will set it up at Heritage Days August 27-29 2004
Mr. Spear teaching hand building with clay.
Guest teachers come to the shop to share their
craft. It is always great to learn from such talented
people.
2005
Baskets and sometimes other things as well!